Help From The Helper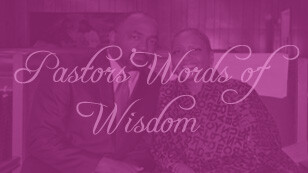 God is our Refuge and our strength, a very present help in the time of trouble
Let's live our lives taking advantage of all of the faith facts!
Faith facts propel us supernaturally.
We know a man who is full of power, progression, and salvation.
So wide you cant get around him, so high you cant get over him, so low you cant come beneath him
Our help awaits us at the door!
He is omnipotent, omniscient, and omnipresent!
His name is Jesus!
At that name, the distractions, setbacks, and severe circumstances will no longer have a hold on you.
Our help is in the name of the Lord!
Submitted with love,
Pastor Dee